Favorite Links
Hawaii Pet Nanny is a professional Pet Sitting company established in 2005 by Tammy Kubo.? The nannies at Hawaii Pet Nanny take great care in seeing that your pets are well taken care of while you're away.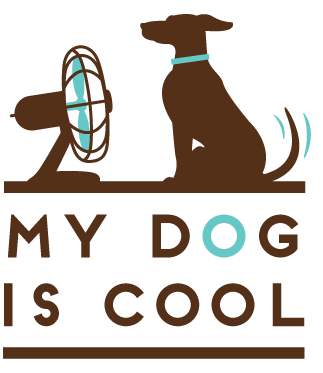 My Dog Is Cool is a website that teaches you what you can do to protect your dog from the heat during the hot summer days.? Their campaign is designed to get the word out and educate people about the dangers of leaving your pet in a hot car.? They have flyers , posters and other educational material to help you get the word out.
Sirius Puppy Training is based on the scientifically proven principle that owners have the greatest opportunity to influence their dog's behavior and temperament during their first eighteen weeks.? What puppies learn during their early critical stages determines their future ability to bond with people, socialize with other dogs and respond positively to novel situations.? The Sirius Puppy Class Curriculum utilizes positive reward-based methods to help puppies develop into ideal family members and canine citizens.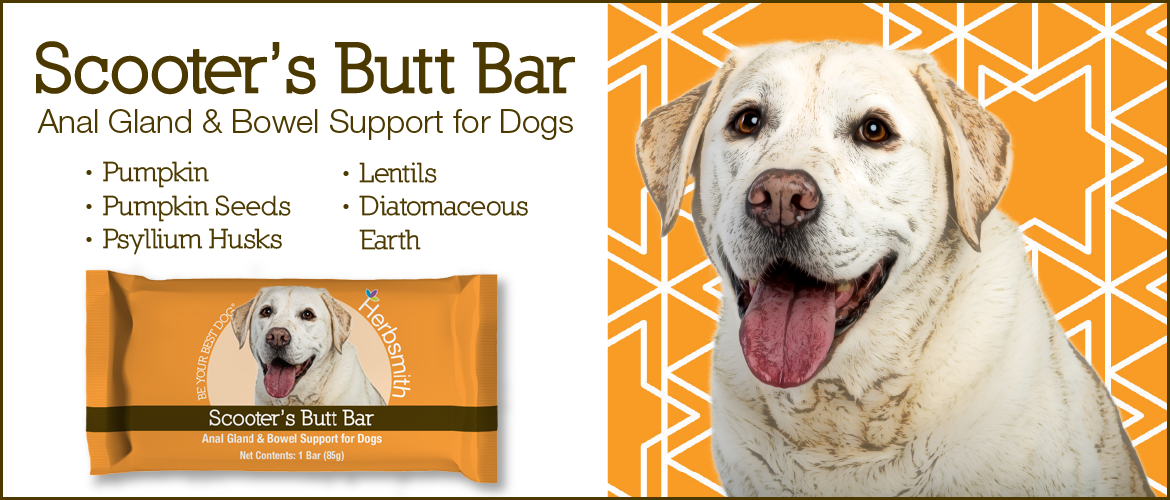 Herbsmith Inc. philosophy is to redefine the way the world views herbs and animal wellness. We strive to educate the public about the benefits of our unique herbal solutions and improve overall animal wellness. Throught our high quality herbal blends and continued support of our carefully selected charities, Herbsmith Inc. aspires to positively affect animals around the world.
The Honest Kitchen provides natural human-grade pet food products that promote nutritional awareness, environmental responsibility, and a sustainable community. We aim to create a stir and provoke change – in individual animals and the pet industry as a whole. We operate with foresight, thoughtfulness, insight and integrity, and will be accountable for all that we do.? If you'd like to order some food from Honest Kitchen, email Gayle Igarashi .
The Bird Guy, Bruce McGonigal works with "aloha" when entertaining people of all ages with his collection of over 100 different breed of exotic birds.? He's available for all types of parties and special events,? and a few of his birds are also part of our? Tails of Aloha Therapy Organization.
Therapet Foundation's mission is to utilize specially trained and certified animals for the betterment of mankind by promoting health, hope and healing.
Founded in 1987, Red Rover focuses on bringing animals out of crisis and strengthening the bond between people and animals through a variety of programs, including emergency sheltering, disaster relief services, financial assistance and education.
Oahu SPCA's mission is to end the unnecessary euthanasia of adoptable animals, and improve the quality of life for all animals. Kindness to animals is a way of life and every animal in Hawaii will have a loving home and the care they need to thrive.
CatFriends is a all volunteer organization that is Oahu's source of information and education for abandoned and feral cat issues. CF is the island's leader in the humane control of abandoned and feral cats.
Dogwalker etc offers reliable mid-day dog walks and pet sitting services for all domestic pets! If you work long hours or you're going away on vacation, leave your pet in the care of a trustworthy sitter who will ensure your pet is happy and healthy in the safety of your own home.
Barking Dog Blankets are fun and unique car seat blanket that you can easily use for your pet to keep the dirt, hair and sand from getting on your car seats or your furniture.? Easy to slip the pocket over the headrest when you need it then fold it up and keep it in your car for the next adventure.? Also, pretty enough for your home.
Natural Rearing exists to provide information on Natural Rearing and alternative, holistic, complementary health care for pets. It includes a free copy of their Natural Rearing newsletter and a directory of dog and cat breeders using natural modalities in their program. There is also a comprehensive natural product listing of herbal, homeopathic, glandular, Bach flower remedies, books, and supplements utilized by caring animal owners in the health maintenance of their animals.
Alltop is a online "Magazine Rack" of popular topics and information. Just pick a topic by name or category and Alltop will find it for you!
From weddings, photo shoots, to personal care for clients, Lena's Fab Brows extends her talents and unique ability to emulate the best version of her client's beauty. Lena specializes in eyebrow shaping and body waxing, her philosophy is to frame and shape the eyebrow to suit each client's facial structure and personality. She also volunteers for the Hawaii Pet Nanny when she has time.
The Big City Diner concept was developed by Mr. Lane T. Muraoka, a local boy from Kailua who attended Iolani School. Mr. Muraoka originally began in the restaurant industry as a young man working as a dishwasher for a prominent local restaurant chain and eventually opened the first Big City Diner in 1998. Since then our small, locally owned and operated business has grown from our first restaurant in Kaimuki to several restaurants island wide. The success of our business is due to the hard work and dedication of our now near 400 employees.
If you?re among the growing number of people who would like to take? their dogs along on their Hawaii Aloha Travel, several hotels there now accept pets that weigh 20 pounds or less.
And here?s an activity for you and your dog that might be rewarding when you return home.
In the islands, pets can be taken to hospitals and nursing homes to comfort patients.? Researchers are finding that pets truly have the power to heal patients, especially the elderly.? They have a relaxing and calming influence.? Pets take the human mind off loneliness, grief, pain, and fear.? Patients in hospitals and nursing homes who have regular visits from pets are more receptive to medical treatment and nourishment.? Animals can actually give the patient the will to live.
There?s a seminar on Oahu that teaches dogs how to become therapy dogs.? You (and your dog) learn things like the importance of temperament, how to raise a therapy dog, obedience requirements, liability issues, and how to deal with special patient populations. (Acute Care Hospitals, Rehabilitation Hospitals, Hospice, Psychiatric Facilities and Public School Systems all use animal assisted therapy.)
So if you join those who take their dogs along on their Hawaii Aloha Travel, you have a unique way to spend a day or two, and your dog will return home ready to be a true hero.
Loveland Academy established in 1999 is a privately owned trans disciplinary center in Honolulu. Loveland Academy is dedicated to excellence in teaching and the development and implementation of clinical and therapeutic methologies for the diagnosis and treatment of neural development disorders in children and young adults with autism and special needs.
Born Free USA is a national animal advocacy nonprofit 501(c)(3) organization, contributions to which are tax-deductible. Our mission is to end the suffering of wild animals in captivity, rescue individual animals in need, protect wildlife ? including highly endangered species ? in their natural habitats, and encourage compassionate conservation globally.
Crazy Canine has featured some of their most popular products that they sell from their brick and mortar store in Aiea, founded in 2002. They? know how busy our lives are, so they started this site for our customers to provide a faster and easier way to shop for their best friends.
Dr. Hanna Rhee is a member of the?American Academy of Family Physicians?and also a member of Tailf of Aloha. Dr. Rhee combines her medical training with?balanced nutrition, preventative measures, and various other supportive?therapies to optimize care.
Theresa Donnelly who's also a member of Tails of Aloha, created this resource to help educate on lifetime pet ownership, but also to advocate for standarized pet policies within The Department of Defense and to support laws protecting animals.
Aloha Doggie Collars?where you'll find tropical island inspired collars, leashes, harnesses and even treats.